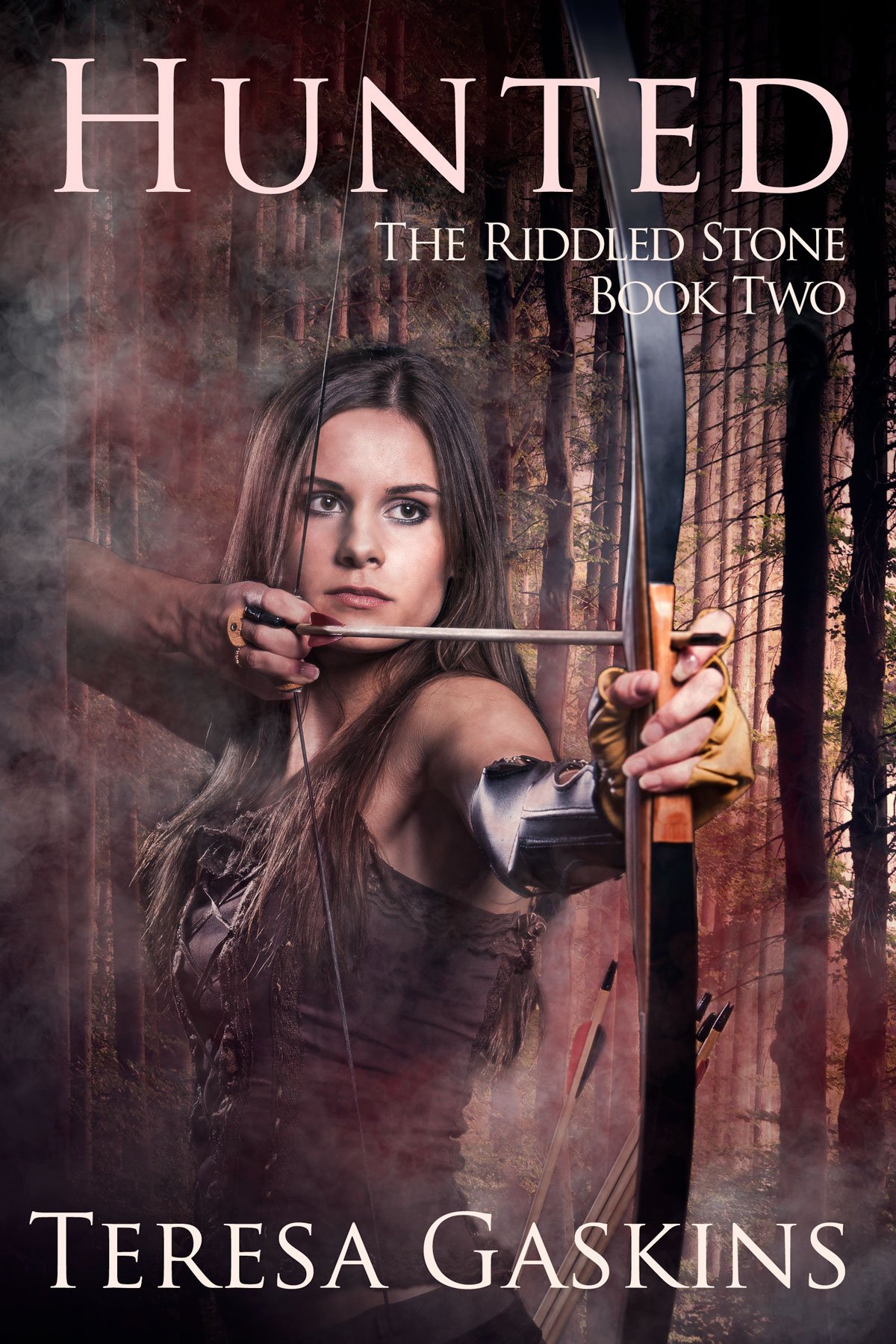 Hunted: The Riddled Stone, Book Two
On Sale
Pay what you want:
(minimum $3.99)
Preview
She tried to warn them. They wouldn't listen.

As a child, Terrin of Xell barely escaped a spirit from the Dark Forest. She knows better than to rely on magic. But with her schoolmate Chris accused of a magical crime he didn't commit, she couldn't let him face banishment alone.

So Terrin gets caught up in Chris's quest to recover an ancient relic, with only magic to guide them.

Naturally, everything goes wrong.

What lurks in the shadows, hunting Terrin and her friends? Or did the magic itself turn against them?

Follow the rising stakes in Hunted — the second volume of Teresa Gaskins's four-book epic fantasy adventure The Riddled Stone.