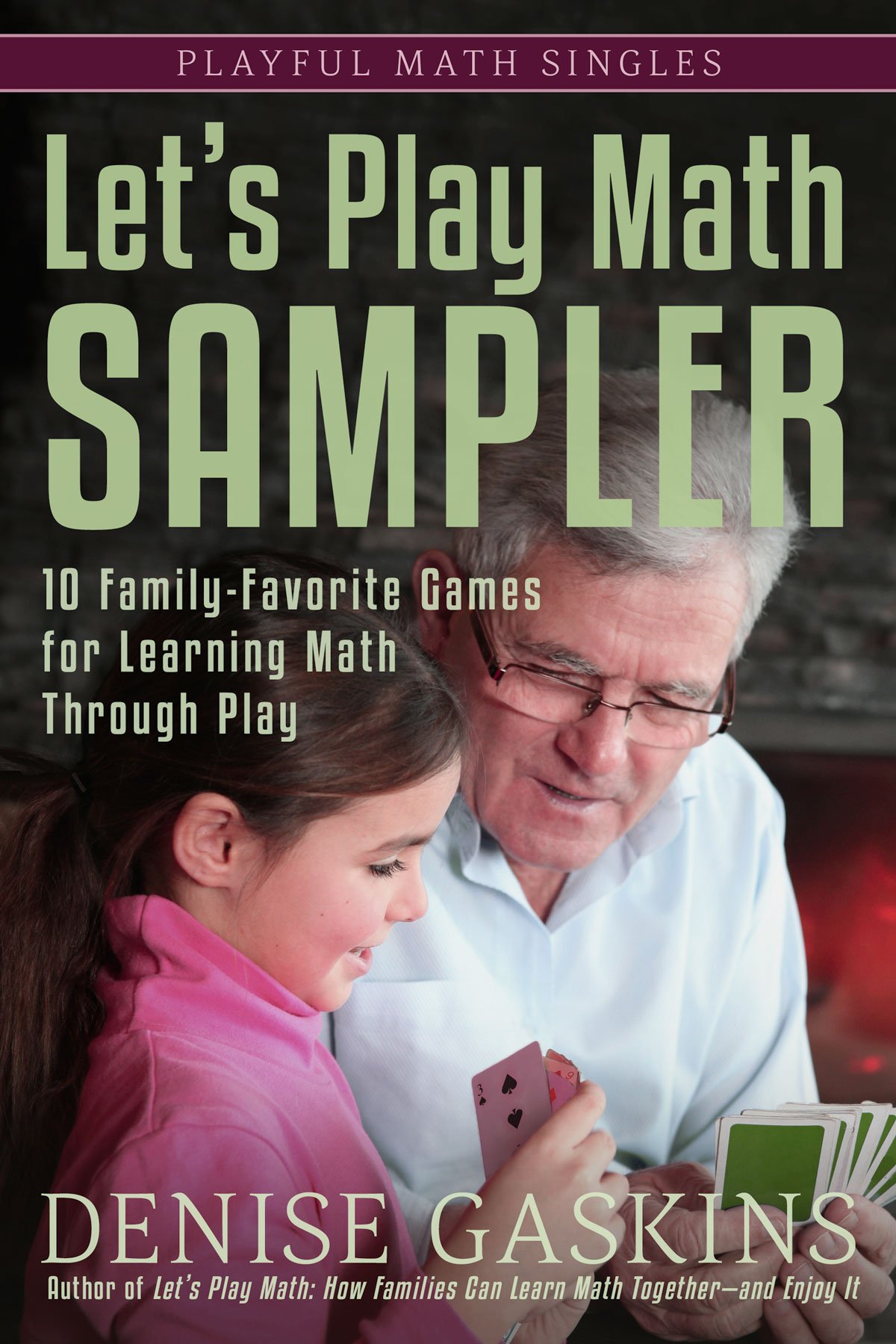 Let's Play Math Sampler: 10 Family-Favorite Games for Learning Math Through Play
On Sale
Preview
Do you want your children to enjoy learning math?

Teach them how to play!

In excerpts from author Denise Gaskins's most popular books, the Let's Play Math Sampler features ten kid-tested games covering math concepts from counting to prealgebra.

Math games meet children each at their own level. The child who sits at the head of the class can solidify skills. The child who lags behind grade level can build fluency and gain confidence. And both will learn something even more important — that hard mental effort can be fun.

So pick up a copy of the Let's Play Math Sampler today and make math a playful family adventure.